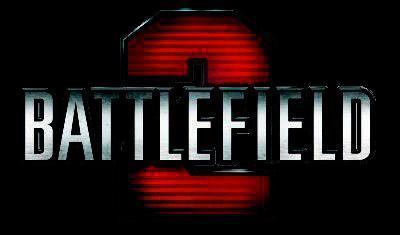 Ok all thanks for all the support given to us among all the time we were active, but now we faced lots of problems, one of our founders left, the other one is missing, lots of members flee and join other clan, this is why =GT= joined forces with a clan called [C*1] and know we are located in this website www.clan-c1.co.nr. I will apriciate that you still support us in our future as [C*1], and remember if you need a place to stay, visit this new site. Another important thing is that we are now playing in ranked servers in version 1.41 of BF2, we still have members in unranked server but we also give support to them. Thanks. If anyone has problems registering in the site, please use this url http://www.clan-c1.890m.com and try registering again. Also you need to activate your cookies to allow them from our site. Thanks again
The End.
::::::::::::::::::::TRAINING TIMES:::::::::::::::::
Wednesdays at 21:00 GMT, 22:00 MET, 15:00 CST, 16:00 EST, 17:00 AST.
and
Sundays at 19:00 GMT, 20:00 MET, 13:00 CST, 14:00 EST, 15:00 AST.
::::::::::::::::::::::::SERVER::::::::::::::::::::::
=GT= INFANTRY MAPS
::::::::::::::::::::::::::::::::::::::::::::::::::::
::::::::::::=GT= CUSTOM MAPPACK OUT NOW::::::::::::
::::::::::DOWNLOAD THE =GT= CUSTOM MAPPACK::::::::::

::::::::::(events to be announced shortly):::::::::